Dr. Arman Homat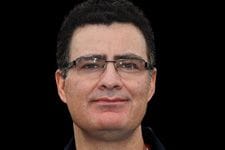 Dr. Arman Homat is a cardiologist who graduated from Illinois State University in the USA. He is a diplomate of the American Board of Internal Medicine and has practised cardiology for 18 years in both community and hospital settings in both the USA and Canada. Dr. Homat is also a member of the ACP (American College of Physicians). His special interest in cardiology includes CT coronary angiography. stress echocardiograms and stress exercise ECG.
He has publications in several prominent peer-reviewed medical journals and speaks English and Farsi.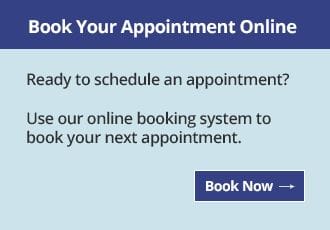 For most of my adult life I have dealt with the discomfort of Chondromalacia Patella and Patello-femoral Syndrome. These two conditions effectively ended my competitive cycling and skiing careers. ...
Lawrence Saunders
Contact Us Today
We can help with your sports medicine or therapy needs.
Tip of the Month
Get up during the day and move! Even if you work out before or after work regularly, research shows its beneficial to get up as often as every 20-30 minutes and move for a minute or two!