Dr. Arman Homat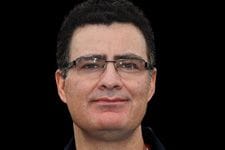 Dr. Arman Homat is a cardiologist who graduated from Illinois State University in the USA. He is a diplomate of the American Board of Internal Medicine and has practised cardiology for 18 years in both community and hospital settings in both the USA and Canada. Dr. Homat is also a member of the ACP (American College of Physicians). His special interest in cardiology includes CT coronary angiography. stress echocardiograms and stress exercise ECG.
He has publications in several prominent peer-reviewed medical journals and speaks English and Farsi.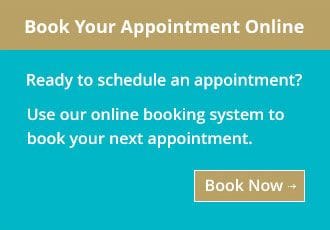 "We have had many opportunities to use various treatment facilities in and around the Toronto area and we are delighted to have finally found you. We have been well served by the professional and kn...
Morgan and Marion Oliver
Contact Us Today
We can help with your sports medicine or physiotherapy needs.
Tip of the Month
Late with the new years resolution to begin working out and still don't know where to start? ... Focus initially on core and work your way out from there through time.