Dr. Arman Homat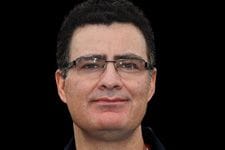 Dr. Arman Homat is a cardiologist who graduated from Illinois State University in the USA. He is a diplomate of the American Board of Internal Medicine and has practised cardiology for 18 years in both community and hospital settings in both the USA and Canada. Dr. Homat is also a member of the ACP (American College of Physicians). His special interest in cardiology includes CT coronary angiography. stress echocardiograms and stress exercise ECG.
He has publications in several prominent peer-reviewed medical journals and speaks English and Farsi.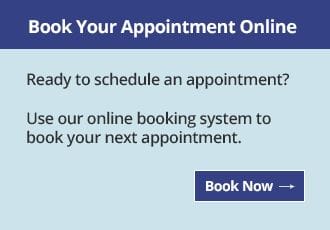 The leg is feeling great! I will be 100% honest, I was a bit skeptical about the PRP procedure but I am amazed at how well the quad muscle has healed. I am back to playing soccer full time!
Kam K.
Contact Us Today
We can help with your sports medicine or therapy needs.
Tip of the Month
Got an injury or a new pain? Better to get it seen sooner rather then later so it doesn't develop into a bigger issue later on!