Cynthia Garzon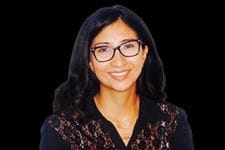 Cynthia graduated from the University of Toronto with a Bachelor of Physical Education and Health and a minor in Psychology. Cynthia worked as a registered Kinesiologist prior to entering the Michener Institute for Applied Health Sciences where she graduated with distinction with an advanced diploma in Podiatric Medicine.
Cynthia is a Registered Chiropodist and has worked in private practice, long term care, community and hospital settings.
During her study of Podiatric Medicine, Cynthia interned at the Ottawa hospital where her practice focused on diabetic patient footcare, diabetic wound care and amputation prevention. She worked alongside pedorthists with the aim to create custom orthotic devices that would optimize wound healing and prevent further amputations.
Cynthia creates individual treatment plans for every patient along with providing continuing care. Cynthia believes that the key to successful treatment is early assessment and diagnosis for the prevention of future dysfunction that can alter an individual's quality of life.
Cynthia is married and a proud mother of fraternal twins. Although life at home is busy, Cynthia strives to live an active and balanced life while still continuing her education.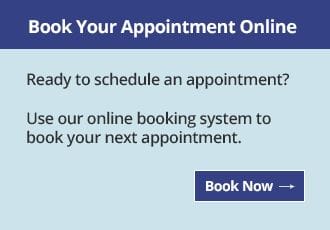 I have just finished a number doctor and practitioner sessions at SEMI. I wanted to thank your staff for the first class treatments that I received. My knee feels great and I am looking forward to ...
Dave Williamson
Contact Us Today
We can help with your sports medicine or therapy needs.
Tip of the Month
Breathe (through your diaphragm) while you exercise. Don't hold your breath!