Courtney Baker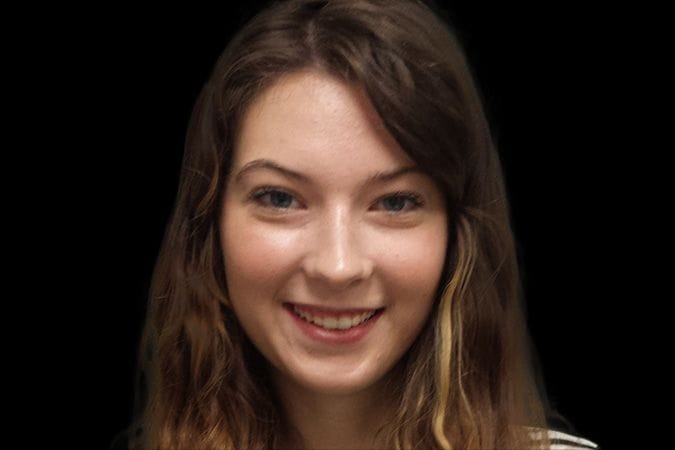 Courtney joined the Sports & Exercise Medicine Institute (SEMI) in September of 2015 as a full-time administrative staff member. She was born and raised in Edmonton and moved to Toronto in July of 2015. Courtney is a graduate of Grant MacEwan, with a Medical Office Administration Diploma. She enjoys traveling, playing board games and walking.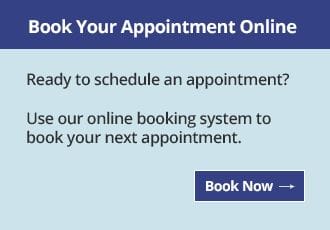 Thank you so much for restoring the gift of running to me. After visiting several doctors over the years, no one could figure out what was exactly wrong. I finally went to SEMI, and was diagnosed w...
Jerry Kooymans
Contact Us Today
We can help with your sports medicine or therapy needs.
Tip of the Month
Get up during the day and move! Even if you work out before or after work regularly, research shows its beneficial to get up as often as every 20-30 minutes and move for a minute or two!