Courtney Baker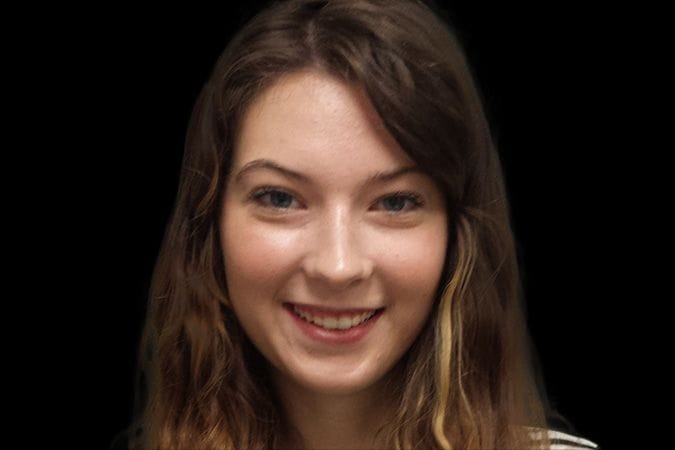 Courtney joined the Sports & Exercise Medicine Institute (SEMI) in September of 2015 as a full-time administrative staff member. She was born and raised in Edmonton and moved to Toronto in July of 2015. Courtney is a graduate of Grant MacEwan, with a Medical Office Administration Diploma. She enjoys traveling, playing board games and walking.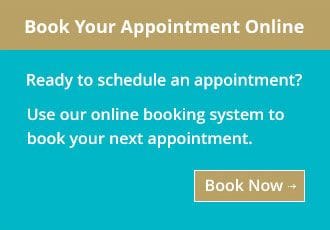 I have been a patient at your institute for 3 years now. My initial visit was 1 week before I was to go on a vacation for the first time in 15 years with my husband. I woke up one morning and was u...
Cheryl
Contact Us Today
We can help with your sports medicine or physiotherapy needs.
Tip of the Month
Late with the new years resolution to begin working out and still don't know where to start? ... Focus initially on core and work your way out from there through time.