Courtney Baker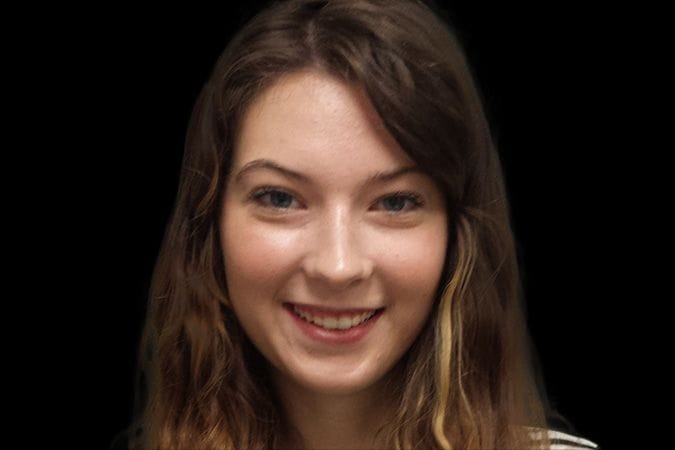 Courtney joined the Sports & Exercise Medicine Institute (SEMI) in September of 2015 as a full-time administrative staff member. She was born and raised in Edmonton and moved to Toronto in July of 2015. Courtney is a graduate of Grant MacEwan, with a Medical Office Administration Diploma. She enjoys traveling, playing board games and walking.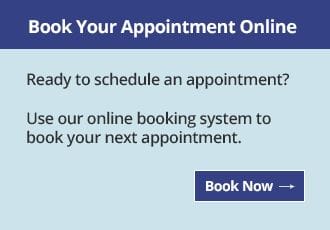 I have been a patient at your institute for approximately 3 months. I have found the facility to be first class. Of particular interest is the ability of Toronto SEMI to provide both an initial med...
P.W.V.
Contact Us Today
We can help with your sports medicine or therapy needs.
Tip of the Month
When choosing a backpack for your child ensure that it appropriately sized and not too large. Once books and other items are placed in the bag, make sure it is no heavier than 10% of the child's body weight.