Courtney Baker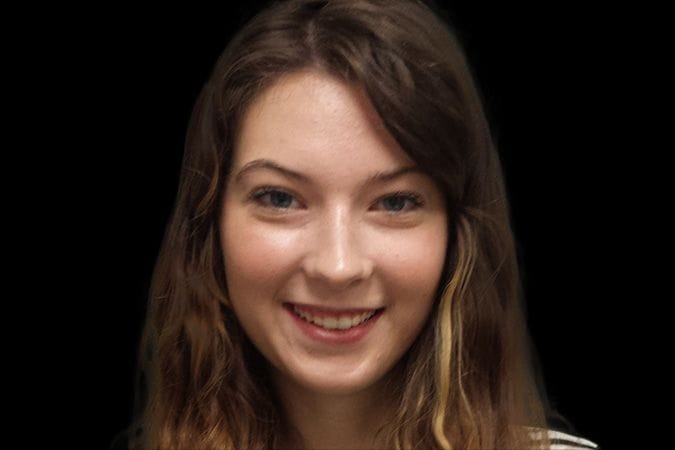 Courtney joined the Sports & Exercise Medicine Institute (SEMI) in September of 2015 as a full-time administrative staff member. She was born and raised in Edmonton and moved to Toronto in July of 2015. Courtney is a graduate of Grant MacEwan, with a Medical Office Administration Diploma. She enjoys traveling, playing board games and walking.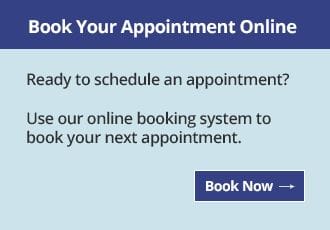 The leg is feeling great! I will be 100% honest, I was a bit skeptical about the PRP procedure but I am amazed at how well the quad muscle has healed. I am back to playing soccer full time!
Kam K.
Contact Us Today
We can help with your sports medicine or therapy needs.
Tip of the Month
Breathe (through your diaphragm) while you exercise. Don't hold your breath!