SEMI Thornhill Physiotherapy Treatments & Services
SEMI has been providing physiotherapy and sports medicine treatments to the Greater Toronto Area for years, which we're extending to a new Thornhill location!
The state-of-the-art Thornhill physiotherapy clinic is equipped with evidence-based treatments and medical equipment to help you overcome any injury. Our licensed physiotherapists and sports medicine specialists adapt to your specific injury needs, designing individual physio regimens that help you recover from everyday aches and pains, traumatic injuries, or sports-related setbacks.
Whether you're a rehabilitating athlete working back to peak condition, or a working professional whose injuries affect their day-to-day activities, our diverse range of physiotherapy services are suited to everyone!
Check out some of our most popular services!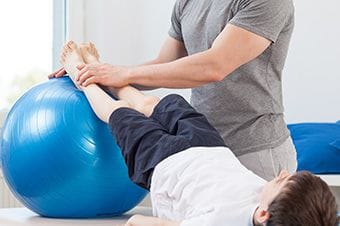 Sport Physiotherapy
Our licensed sport physiotherapists will walk you through our full sports physiotherapy service - hands-on manual therapy, education about your condition, and a personalized exercise program specific to your needs.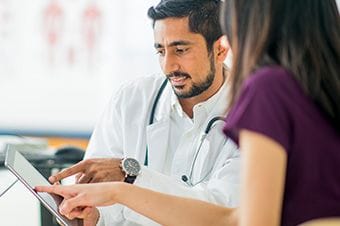 Physiatry / Sports Medicine Consultations
Our physical rehabilitation medicine specialists offer physiatry and stem cell consultations, determining the best path for a safe & speedy recovery.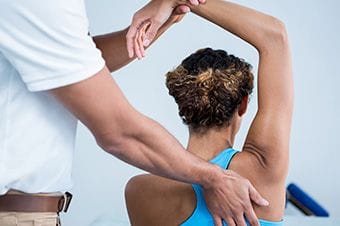 Sports Massage Therapy
Relieve chronic pain, increase your range of motion, and loosen tight, achy muscles with our flexible sports massage therapy programs.


Get back to the sports and activities you love - visit SEMI's state-of-the-art Thornhill physiotherapy clinic today, or book an appointment online!
Contact Us Thornhill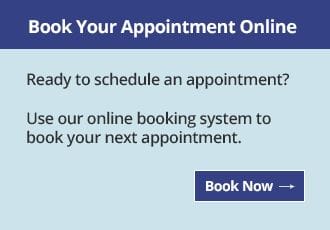 Very efficient clinic. My Practitioner is very competent, answers all of my questions and ensures that I understand the treatment. She is also very supportive and encouraging. She is very professio...
Marlene Jones
Contact Us Today
We can help with your sports medicine or therapy needs.
Tip of the Month
Remember to stay hydrated in the summer months, especially when performing outdoor activity. Often when we are in the enjoying our time in the water while swimming, water skiing or simply floating we don't realize that we are sweating. Ensure you are consuming water regularly to keep fatigue at bay and promote injury recovery.