Visit SEMI's Thornhill Sports Medicine Clinic
Book an appointment with SEMI's sports medicine doctors, physiotherapists and other specialized staff at our new Thornhill clinic!
In addition to sports medicine and physiotherapy, our Thornhill location specializes in a variety of health and wellness activities. We also provide direct billing for most insurance companies.
Specialties at our Thornhill location include:
Physiotherapy
Neurological physiotherapy
Massage therapy
Chiropractic
Acupuncture
Exercise therapy
Sports conditioning
Personal training
Podiatry
Custom orthotics
Compression stocking (Certified fitter)
Bracing
Osteopathy
Chinese Medicine
Diet & nutrition counseling (Registered dietitian)
Weight management
Psychotherapy
Cardiology consultation
Cardiology stress/ exercise test
Cardiology Echo test
*NOTE: This location offers free parking.
If you have questions about our services, please call our Thornhill sports medicine clinic at (289) 459-7364 (SEMI) or contact us via the form below. Our team will help you determine the best treatment for your condition or injury.
Contact Us Thornhill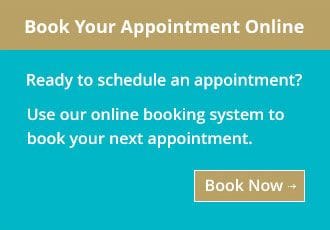 I have never been disappointed with the service of SEMI and I continue to marvel at the high professional standards exhibited by all members of your staff. I would, without hesitation, recommend an...
Suelyn A. Cheong
Contact Us Today
We can help with your sports medicine or physiotherapy needs.
Tip of the Month
The time old saying "No pain no gain" may not be the best philosophy. If you have pain, your body is likely telling you it needs to do something differently. Perhaps the more appropriate saying should be "No gains with pain". Get that pain checked out!