Need Physiotherapy in Toronto?
Visit Our St. Clair Sports Medicine Clinic
Whether you're an elite athlete on the road to recovery, or an injured weekend warrior who's vital to the company softball team, SEMI St. Clair provides clinical physiotherapy treatments suited to your specific injury needs.
Our St. Clair location is equipped with state-of-the-art medical and sport physiotherapy equipment to quickly get you back to the sports and activities you love. Our team of licensed physiotherapists and sports medicine doctors can help you recover from any injury, regardless if it's the result of contact sports, long days at the office, a gym mishap, or an unexpected accident from everyday life.
Check out some of our most popular services!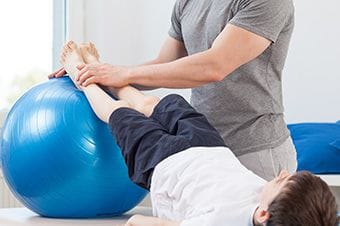 Sport Physiotherapy
A session with one of our licensed sport physiotherapists includes hands-on manual therapy; education about your condition, and a personalized exercise program specific to your needs.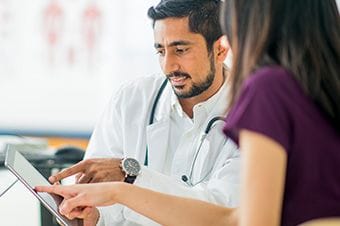 Physiatry / Sports Medicine Consultations
Our physical rehabilitation medicine specialists offer physiatry and stem cell consultations, determining the best path for your safe & speedy recovery.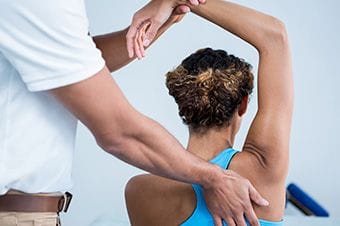 Sports Massage Therapy
Relieve chronic pain, increase your range of motion, and loosen tight, achy muscles with our flexible sports massage therapy programs.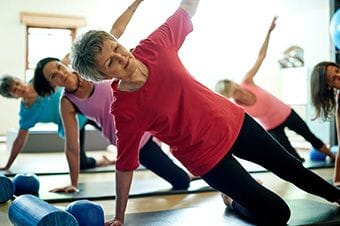 Pilates
Align your body, improve your posture, and get one heck of a core workout with our Pilates program!

Get back to the sports and activities you love - visit us at our Sports Medicine and Physiotherapy Toronto clinic today, or book an appointment
Contact Us St Clair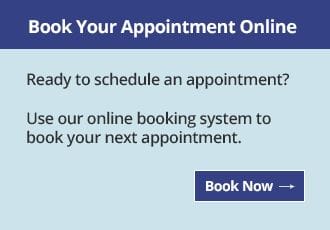 My Practitioner is amazing. Professional, friendly and knowledgeable. He treated my ailment and I am back to normal. I was so happy that he took the time to show that he really understood my injury...
Kaitlynn Dodge
Contact Us Today
We can help with your sports medicine or therapy needs.
Tip of the Month
When choosing a backpack for your child ensure that it appropriately sized and not too large. Once books and other items are placed in the bag, make sure it is no heavier than 10% of the child's body weight.