Visit Our St Clair Sports Medicine and Physiotherapy Clinic
Come to our sports medicine and physical therapy clinic on St Clair for your physiotherapy sessions. SEMI's doctors and other specialized staff are experts in a variety of therapies including massage therapy, shockwave therapy, laser therapy. At our St Clair location, we also focus on health and fitness. Join us for personal training sessions or group pilates.
Specialties at our St Clair location include:
Physiotherapy
Massage
Podiatry
Shockwave Therapy
Pilates - Group and Reformer
Personal Training
Laser Therapy
If you have questions, please call our St Clair sports medicine clinic at (416) 927-7364 (SEMI). We're happy to help you determine the best treatment for your injury.
Contact Us St Clair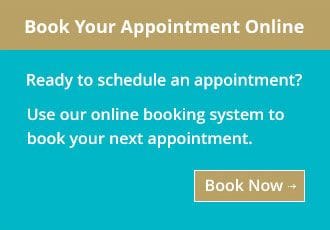 I first encountered your medical staff at the Milton triathlon in 1997. As a competitive triathlete who had suffered from a persistent sports injury I had gone to the medical tent for some assistan...
Teena Bogner
Contact Us Today
We can help with your sports medicine or physiotherapy needs.
Tip of the Month
The time old saying "No pain no gain" may not be the best philosophy. If you have pain, your body is likely telling you it needs to do something differently. Perhaps the more appropriate saying should be "No gains with pain". Get that pain checked out!