Visit Our Sheppard Sports Medicine and Physiotherapy Clinic!
Our sport medicine and physical therapy clinic on Sheppard is equipped to handle all your sports medicine or physiotherapy needs. We have talented doctors and sports medicine professionals on hand to assist if you have suffered a sports injury, car accident, and work-related injury. In addition to our sports medicine professionals, we have a variety of other experts including specialists in podiatry, osteopathy, injection therapy and chiropractic.
Specialties at our Sheppard Location include:
Physiotherapy
Injection Therapy
Podiatry
Sports Massage
Chiropractic
Osteopathy
Shockwave Therapy
Pilates
Personal Training
Sport Psychology
If you have questions you need answered, or would like to inquire about any of our services, please call our Sheppard sports medicine clinic at (416) 223-7364.
Contact Us Sheppard Centre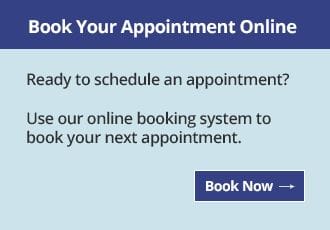 For most of my adult life I have dealt with the discomfort of Chondromalacia Patella and Patello-femoral Syndrome. These two conditions effectively ended my competitive cycling and skiing careers. ...
Lawrence Saunders
Contact Us Today
We can help with your sports medicine or therapy needs.
Tip of the Month
Got an injury or a new pain? Better to get it seen sooner rather then later so it doesn't develop into a bigger issue later on!