Visit Our Sheppard Sports Medicine and Physiotherapy Clinic!
Our sport medicine and physical therapy clinic on Sheppard is equipped to handle all your sports medicine or physiotherapy needs. We have talented doctors and sports medicine professionals on hand to assist if you have suffered a sports injury, car accident, and work-related injury. In addition to our sports medicine professionals, we have a variety of other experts including specialists in podiatry, osteopathy, injection therapy and chiropractic.
Specialties at our Sheppard Location include:
Physiotherapy
Injection Therapy
Podiatry
Sports Massage
Chiropractic
Osteopathy
Shockwave Therapy
Pilates
Personal Training
Sport Psychology
If you have questions you need answered, or would like to inquire about any of our services, please call our Sheppard sports medicine clinic at (416) 223-7364.
Contact Us Sheppard Centre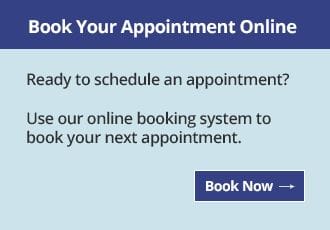 Thank you for providing an integrated approach to health and fitness. I was referred to SEMI for treatment for the debilitating pain of sciatica. As treatment progressed, I also added exercise, mas...
Barbara Crawford
Contact Us Today
We can help with your sports medicine or therapy needs.
Tip of the Month
When choosing a backpack for your child ensure that it appropriately sized and not too large. Once books and other items are placed in the bag, make sure it is no heavier than 10% of the child's body weight.