Visit Our Sheppard Sports Medicine and Physiotherapy Clinic!
Our sport medicine and physical therapy clinic on Sheppard is equipped to handle all your sports medicine or physiotherapy needs. We have talented doctors and sports medicine professionals on hand to assist if you have suffered a sports injury, car accident, and work-related injury. In addition to our sports medicine professionals, we have a variety of other experts including specialists in podiatry, osteopathy, injection therapy and chiropractic.
Specialties at our Sheppard Location include:
Physiotherapy
Injection Therapy
Podiatry
Sports Massage
Chiropractic
Osteopathy
Shockwave Therapy
Pilates
Personal Training
Sport Psychology
If you have questions you need answered, or would like to inquire about any of our services, please call our Sheppard sports medicine clinic at (416) 223-7364.
Contact Us Sheppard Centre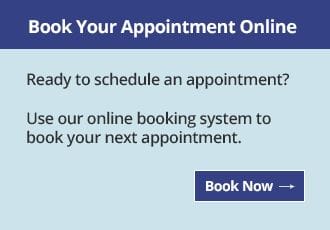 Thank you so much for restoring the gift of running to me. After visiting several doctors over the years, no one could figure out what was exactly wrong. I finally went to SEMI, and was diagnosed w...
Jerry Kooymans
Contact Us Today
We can help with your sports medicine or therapy needs.
Tip of the Month
Remember to stay hydrated in the summer months, especially when performing outdoor activity. Often when we are in the enjoying our time in the water while swimming, water skiing or simply floating we don't realize that we are sweating. Ensure you are consuming water regularly to keep fatigue at bay and promote injury recovery.