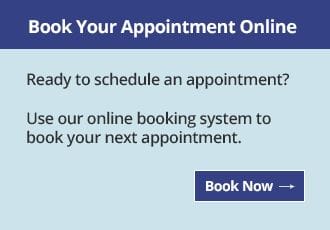 My family and I have been going to Toronto SEMI since 1999. We are an active family, involved in numerous sports such as skiing, running, wakeboarding, biking, football, you name it. As such everyo...
Anne DeGrasse
Contact Us Today
We can help with your sports medicine or therapy needs.
Tip of the Month
Breathe (through your diaphragm) while you exercise. Don't hold your breath!