Compartment Pressure Testing
MD, M Sport Med, Dip Sport Med, ES
Sport Medicine Physician
Medical Director
B.Sc., Pharm.,
M.D., C.C.F.P.,
Dip. Sport Med.
Sport Medicine Physician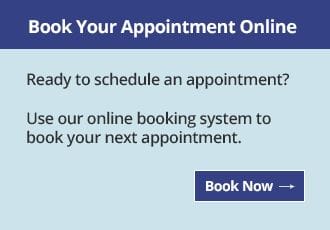 I recently participated in the Osoyoos Half-ironman (July 2007) and have previously participated in the Penticton Ironman(1995). On both occasions I suffered from diarrhea, abdominal pain, cramping...
Jim Willows
Contact Us Today
We can help with your sports medicine or therapy needs.
Tip of the Month
Breathe (through your diaphragm) while you exercise. Don't hold your breath!