Compartment Pressure Testing
MD, M Sport Med, Dip Sport Med, ES
Sport Medicine Physician
Medical Director
B.Sc., Pharm.,
M.D., C.C.F.P.,
Dip. Sport Med.
Sport Medicine Physician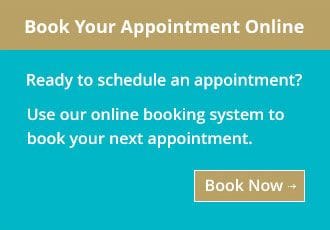 The leg is feeling great! I will be 100% honest, I was a bit skeptical about the PRP procedure but I am amazed at how well the quad muscle has healed. I am back to playing soccer full time!
Kam K.
Contact Us Today
We can help with your sports medicine or physiotherapy needs.
Tip of the Month
Late with the new years resolution to begin working out and still don't know where to start? ... Focus initially on core and work your way out from there through time.