Compartment Pressure Testing
MD, M Sport Med, Dip Sport Med, ES
Sport Medicine Physician
Medical Director
B.Sc., Pharm.,
M.D., C.C.F.P.,
Dip. Sport Med.
Sport Medicine Physician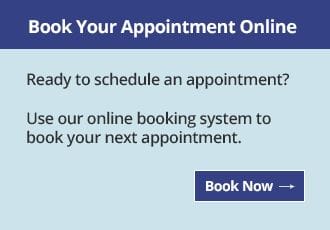 Dr. Stoddard, I am running a mile at less than an 8 minute pace now -- just two miles for now....But my hamstring tear feels great! And I am doing a Body Combat class with tons of kicks and j...
JONI R.
Contact Us Today
We can help with your sports medicine or therapy needs.
Tip of the Month
Get up during the day and move! Even if you work out before or after work regularly, research shows its beneficial to get up as often as every 20-30 minutes and move for a minute or two!