Coco Ang
Coco completed her Master in Physical Therapy at Western University as well as her Bachelor of Science in Kinesiology at York University. She has completed post-graduate courses to further her clinical skills such as Acupuncture and Mulligan courses. Having a passion for orthopaedics, she is currently working towards obtaining her Advanced Diploma of Manual and Manipulative Physiotherapy.
Clinically, Coco combines a variety of manual therapy techniques with corrective exercises to get people feeling healthier and stronger. In addition, Coco is a strong advocate in educating and empowering her clients so they can take an active role in their rehabilitation process.
In her spare time, Coco enjoys staying active by going on long hikes and playing sports.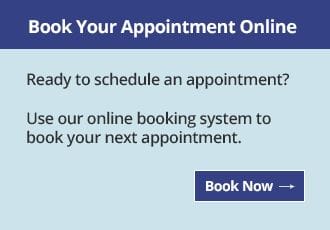 I have been a patient at your institute for approximately 3 months. I have found the facility to be first class. Of particular interest is the ability of Toronto SEMI to provide both an initial med...
P.W.V.
Contact Us Today
We can help with your sports medicine or therapy needs.
Tip of the Month
Remember to stay hydrated in the summer months, especially when performing outdoor activity. Often when we are in the enjoying our time in the water while swimming, water skiing or simply floating we don't realize that we are sweating. Ensure you are consuming water regularly to keep fatigue at bay and promote injury recovery.