Coco Ang
Coco completed her Master in Physical Therapy at Western University as well as her Bachelor of Science in Kinesiology at York University. She has completed post-graduate courses to further her clinical skills such as Acupuncture and Mulligan courses. Having a passion for orthopaedics, she is currently working towards obtaining her Advanced Diploma of Manual and Manipulative Physiotherapy.
Clinically, Coco combines a variety of manual therapy techniques with corrective exercises to get people feeling healthier and stronger. In addition, Coco is a strong advocate in educating and empowering her clients so they can take an active role in their rehabilitation process.
In her spare time, Coco enjoys staying active by going on long hikes and playing sports.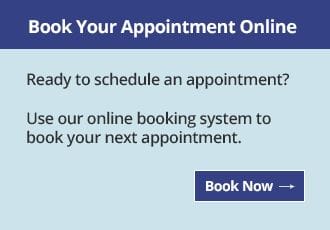 Dear Dr. Stoddard, When I first came to you with a torn tendon at the top of my hamstring, truthfully, I wasn't so sure Stem Cell PRP could work.&...
Joni Rauen
Contact Us Today
We can help with your sports medicine or therapy needs.
Tip of the Month
Got an injury or a new pain? Better to get it seen sooner rather then later so it doesn't develop into a bigger issue later on!