Chiropractors
BA(Hon), DC, CSCS
Chiropractor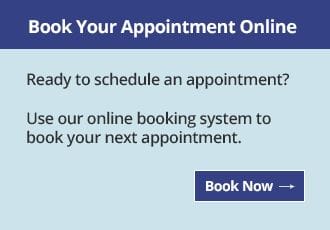 I have just finished a number doctor and practitioner sessions at SEMI. I wanted to thank your staff for the first class treatments that I received. My knee feels great and I am looking forward to ...
Dave Williamson
Contact Us Today
We can help with your sports medicine or therapy needs.
Tip of the Month
Breathe (through your diaphragm) while you exercise. Don't hold your breath!