Chiropractors
BA(Hon), DC, CSCS
Chiropractor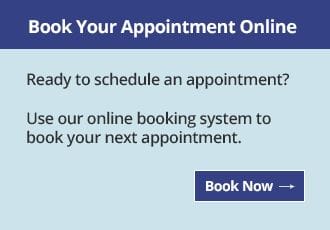 My thanks to you and your staff, because with the benefit of your expertise and care I was able to complete my first marathon in 4 hours, 22 minutes and 43.2 seconds. I came to you at the beginning...
David Kerr
Contact Us Today
We can help with your sports medicine or therapy needs.
Tip of the Month
Get up during the day and move! Even if you work out before or after work regularly, research shows its beneficial to get up as often as every 20-30 minutes and move for a minute or two!