Charlene Agdan
Charlene is one of the newest member of SEMI family. Born and raised in the Philippines, where she graduated Hospitality and Tourism Management at Saint Louis University.
She may not have studied in the medical field but she had gained exceptional administrative and management skills through her years of working in customer service. She is people oriented not just in her work place but also in the community where she serves as member of her church.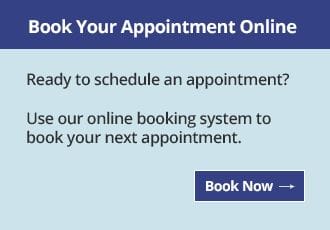 Thank you so much for restoring the gift of running to me. After visiting several doctors over the years, no one could figure out what was exactly wrong. I finally went to SEMI, and was diagnosed w...
Jerry Kooymans
Contact Us Today
We can help with your sports medicine or therapy needs.
Tip of the Month
Breathe (through your diaphragm) while you exercise. Don't hold your breath!