Charlene Agdan
Charlene is one of the newest member of SEMI family. Born and raised in the Philippines, where she graduated Hospitality and Tourism Management at Saint Louis University.
She may not have studied in the medical field but she had gained exceptional administrative and management skills through her years of working in customer service. She is people oriented not just in her work place but also in the community where she serves as member of her church.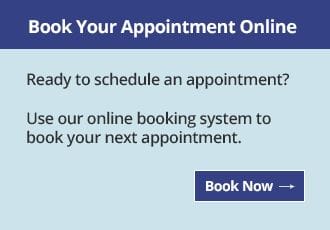 In February, 2005, I slipped on some ice fracturing my left upper arm at the shoulder. My life changed in an instant and three weeks later, I had undergone major surgery to the shoulder and remaine...
Shelley Skerlan
Contact Us Today
We can help with your sports medicine or therapy needs.
Tip of the Month
Get up during the day and move! Even if you work out before or after work regularly, research shows its beneficial to get up as often as every 20-30 minutes and move for a minute or two!