Charlene Agdan
Charlene is one of the newest member of SEMI family. Born and raised in the Philippines, where she graduated Hospitality and Tourism Management at Saint Louis University.
She may not have studied in the medical field but she had gained exceptional administrative and management skills through her years of working in customer service. She is people oriented not just in her work place but also in the community where she serves as member of her church.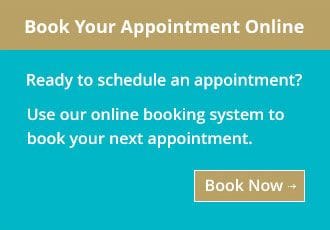 For most of my adult life I have dealt with the discomfort of Chondromalacia Patella and Patello-femoral Syndrome. These two conditions effectively ended my competitive cycling and skiing careers. ...
Lawrence Saunders
Contact Us Today
We can help with your sports medicine or physiotherapy needs.
Tip of the Month
Late with the new years resolution to begin working out and still don't know where to start? ... Focus initially on core and work your way out from there through time.