Charlene Agdan
Charlene is one of the newest member of SEMI family. Born and raised in the Philippines, where she graduated Hospitality and Tourism Management at Saint Louis University.
She may not have studied in the medical field but she had gained exceptional administrative and management skills through her years of working in customer service. She is people oriented not just in her work place but also in the community where she serves as member of her church.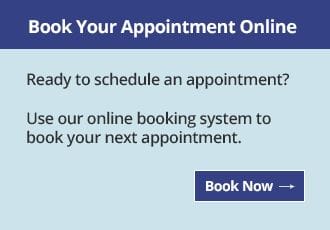 Dear Dr. Stoddard, I wanted you to know how appreciative we are that you went out of your way for Mike. You have been compassionate, kind, and skilled, and really accommodated his tight s...
Lianne Batista
Contact Us Today
We can help with your sports medicine or therapy needs.
Tip of the Month
When choosing a backpack for your child ensure that it appropriately sized and not too large. Once books and other items are placed in the bag, make sure it is no heavier than 10% of the child's body weight.