SEMI Offers Braces, Exercise Aids and Other Use-At-Home Products to Assist Your Recovery!
SEMI is pleased to offer a full line of off-the-shelf medical braces, exercise aids and various products for all kinds of conditions.
Some of the products we carry include:
Arm braces and straps for tennis and golfer's elbow
Wrist braces for carpal tunnel syndrome, tendon problems and instability
Elbow braces that control range of motion
Knee braces for runner's knee, arthritis and tendon problems
Shoulder braces for dislocations, subluxations and instability
Ankle braces for sprains and instability
Back braces for work and activity
Removable casts for ankle and foot fractures and injuries
Foam rollers for home massage
Therabands and theratubes for home exercise
Exercise balls for core training
Cold therapy units for post operative care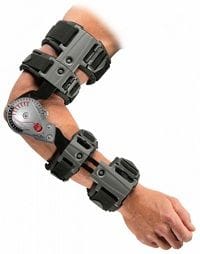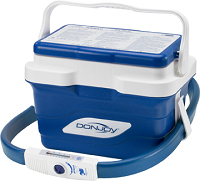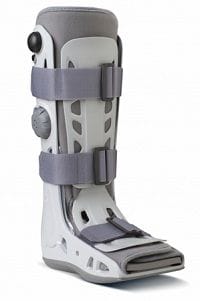 Many of these products are covered by extended healthcare plans.
Ask a SEMI Physiotherapist or Chiropractor About Our Custom Knee Braces
We also offer Donjoy custom-made knee braces for ACL (anterior cruciate ligament) tears, PCL (posterior cruciate ligament) tears, MCL/LCL (medial/lateral collateral ligament) tears, post reconstructive knee surgery and arthritis.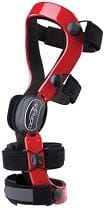 These carbon-fibre braces are light, comfortable and strong, and are made exactly to your measurements. Turnaround time can be as little as a few days from taking the measurements to receiving the knee brace! We find that patients who opt to use a custom knee brace have improved stability and confidence. Best of all, these custom knee braces are usually covered by extended healthcare plans.
The custom Defiance is DonJoy's flagship knee brace. With clinically proven technology including the 4-Points-of-Leverage System plus innovative, high-tech materials and design, this lightweight brace provides durable support for moderate-to-severe ACL, PCL, MCL and LCL instabilities. The low-profile design fits comfortably underneath clothing and sports uniforms, including hockey and football gear. As the strongest of DonJoy's functional braces, the custom, carbon composite Defiance is recommended for high-collision sports, while its featherweight materials and custom fit make it an ideal brace for daily living, as well.
Available with the LoPro FourcePoint Hinge, Defiance is the only brace clinically proven to protect the ACL. Defiance technology is on the field, on the court, on the slopes and in the water, actively protecting knees and providing confidence to those who wear it. First introduced in 1992, DonJoy has produced more than a million braces; in college football alone, 22 of the Associated Press Top 25 teams use the Defiance knee brace. Defy the status quo; choose your Defiance color!
Contact us now, or ask your SEMI physiotherapist about our exercise braces and other take-home products to speed up your recovery, and enhance comfort!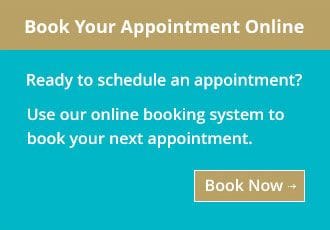 I would like to take this time to show my appreciation for you all. In a situation where in less than 2 weeks after a work injury, (torn ACL), the Sports Medicine Doctor and the staff at Toronto SE...
Walter Zanatta
Contact Us Today
We can help with your sports medicine or physiotherapy needs.
Tip of the Month
The time old saying "No pain no gain" may not be the best philosophy. If you have pain, your body is likely telling you it needs to do something differently. Perhaps the more appropriate saying should be "No gains with pain". Get that pain checked out!