Posted by Douglas W. Stoddard MD, M Sp Med, Dip Sport Med, ES on 13 August 2018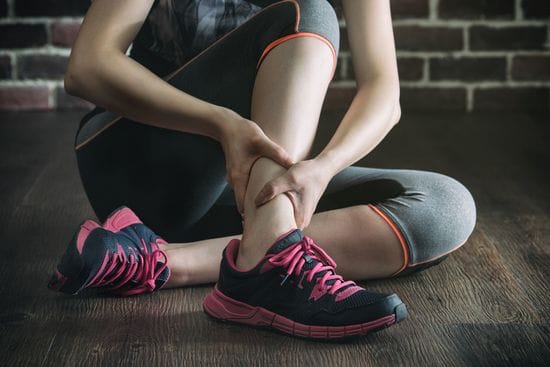 High ankle sprains, also referred to as syndesmotic ankle sprains, are often under-diagnosed in the athletic and general population, but if left untreated, it can result in significant pain and disability, chronic ankle dysfunction and arthriti...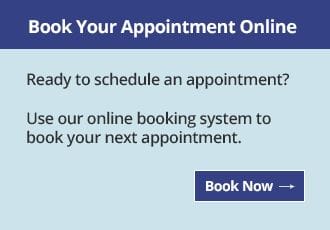 Contact Us Today
We can help with your sports medicine or therapy needs.
Tip of the Month
Remember to stay hydrated in the summer months, especially when performing outdoor activity. Often when we are in the enjoying our time in the water while swimming, water skiing or simply floating we don't realize that we are sweating. Ensure you are consuming water regularly to keep fatigue at bay and promote injury recovery.