Posted by Douglas W. Stoddard MD, M Sp Med, Dip Sport Med, ES on 2 April 2018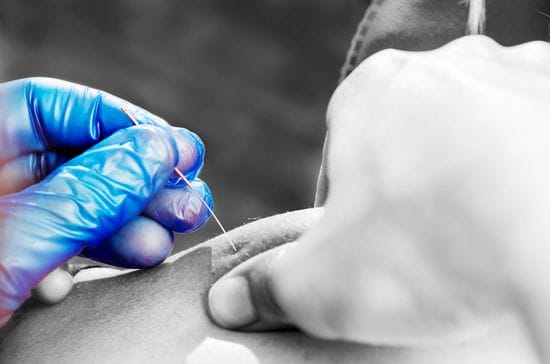 What is Dry Needling Therapy? Dry needling therapy is a modern treatment designed to ease muscular and neuropathic (nerve generated) pain. During the procedure, a practitioner inserts an acupuncture needle into your skin. These are sterile,...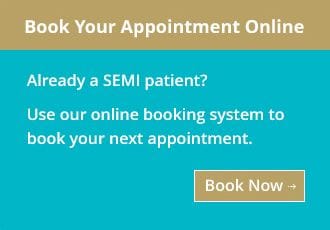 Contact Us Today
We can help with your sports medicine or physiotherapy needs.
Tip of the Month
The time old saying "No pain no gain" may not be the best philosophy. If you have pain, your body is likely telling you it needs to do something differently. Perhaps the more appropriate saying should be "No gains with pain". Get that pain checked out!