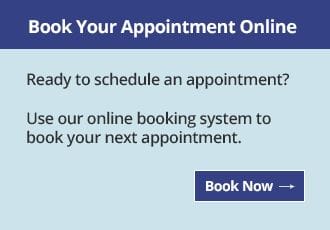 My family and I have been going to Toronto SEMI since 1999. We are an active family, involved in numerous sports such as skiing, running, wakeboarding, biking, football, you name it. As such everyo...
Anne DeGrasse
Contact Us Today
We can help with your sports medicine or therapy needs.
Tip of the Month
Remember to stay hydrated in the summer months, especially when performing outdoor activity. Often when we are in the enjoying our time in the water while swimming, water skiing or simply floating we don't realize that we are sweating. Ensure you are consuming water regularly to keep fatigue at bay and promote injury recovery.