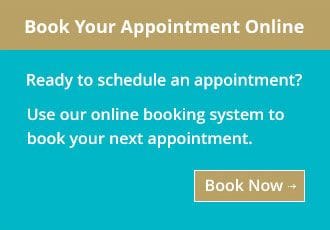 "We have had many opportunities to use various treatment facilities in and around the Toronto area and we are delighted to have finally found you. We have been well served by the professional and kn...
Morgan and Marion Oliver
Contact Us Today
We can help with your sports medicine or physiotherapy needs.
Tip of the Month
The time old saying "No pain no gain" may not be the best philosophy. If you have pain, your body is likely telling you it needs to do something differently. Perhaps the more appropriate saying should be "No gains with pain". Get that pain checked out!