Azita Tayyeba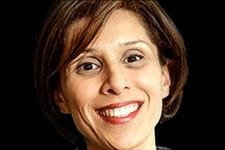 Azita is based in Thornhill. Azita has been a practicing physiotherapist since 1991 and received her Doctorate in Physical Therapy in 2016. She has extensive post graduate education in physiotherapy, including manual therapy, Mulligan Concept, therapeutic taping and exercise prescription.
Azita is a Certified McKenzie Therapist (MDT) and frequently employs these evidence based techniques in assessment and treatment of clients suffering from acute and chronic neck and back pain conditions. In addition, she is a certified Bobath Therapist and applies Neurodevelopmental training Techniques (NDT) in assessment and treatment of clients with neurological conditions such as CVA (stroke), Multiple Sclerosis (MS) and brain injury. She is also an ADP authorizer and assists her patients in need of mobility aids to secure funding from OHIP. With over 20 years of experience as a physiotherapist, Azita has developed special interest in orthopedic & neurological physiotherapy. Azita has an active lifestyle and enjoys playing tennis, hiking, biking, swimming and practicing yoga. She gives back to her community by volunteering her time & expertise in health care education and cultural events.
Registered with College of Physiotherapists of Ontario
Member of Canadian Physiotherapy Association
Member of CPA neurological division
Member of McKenzie Institute Canada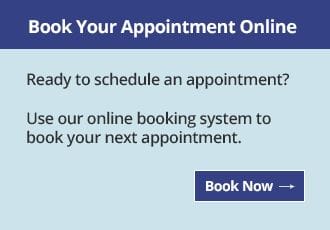 "We have had many opportunities to use various treatment facilities in and around the Toronto area and we are delighted to have finally found you. We have been well served by the professional and kn...
Morgan and Marion Oliver
Contact Us Today
We can help with your sports medicine or therapy needs.
Tip of the Month
When choosing a backpack for your child ensure that it appropriately sized and not too large. Once books and other items are placed in the bag, make sure it is no heavier than 10% of the child's body weight.