Andrea Deoliveira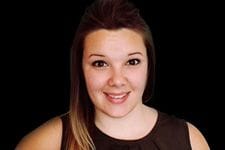 Andrea Deoliveira obtained her Master of Science in Physical Therapy at the University of Toronto. Prior to this, she graduated from Western University with a Bachelor of Arts, Honours Specialization in Kinesiology.
Andrea has extensive knowledge in the assessment and treatment of orthopaedic injuries and conditions. She is passionate about delivering one-on-one quality care through individualized treatment plans in order to meet each client's specific needs. She uses a functional and exercise-based approach combined with hands-on manual therapy techniques, patient education and therapeutic modalities. Andrea is committed to determining the root cause and contributing factors of the problem in order to prevent reoccurrence of the symptoms.
Andrea is committed to her growth and development as a practitioner and continues to advance her practice by engaging in continuing education courses. Andrea is actively completing her Diploma of Advanced Orthopaedic Manual and Manipulative Therapy and has completed training in Soft Tissue Release, Concussion Management and Acupuncture.
As a former swimmer and soccer player, Andrea understands the impact injuries can have on one's daily activities and appreciates a comprehensive treatment plan to get her client's back to the activities they enjoy, as quickly as possible.
She is currently a member of the Canadian Physiotherapy Association and the Orthopaedic Division. Andrea is also an active member of the Admissions Committee for the Master of Science, Physical Therapy program at the University of Toronto.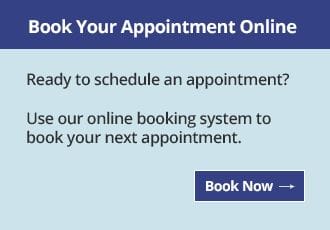 My family and I have been going to Toronto SEMI since 1999. We are an active family, involved in numerous sports such as skiing, running, wakeboarding, biking, football, you name it. As such everyo...
Anne DeGrasse
Contact Us Today
We can help with your sports medicine or therapy needs.
Tip of the Month
Breathe (through your diaphragm) while you exercise. Don't hold your breath!