Almarielsa Cansino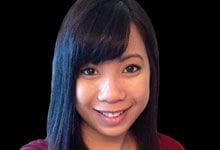 Almarielsa is a skilled Registered Massasge Therapist who graduated from Sutherland-Chan School of Massage Therapy. Taking in-depth courses she has learned that through proper assessment and testing, you can formulate a treatment plan that suits all your needs.
Almarielsa is trained in Hot Stone, cupping and Myofascial Assessment, all which she incorporates into her treatments, along with general Swedish Massage and Deep Tissue work. She has experience working at the Pan Am Games, Toronto Marlies, Scotiabank Toronto Marathon, Terry Fox Run and Sporting Life 10k.
Almarielsa is very enthusiastic and goes out of her way to help everyone. She strives to educate and empower her patients to promote enthusiasm about their treatment, progress and overall well-being.
When she is not working Almarielsa volunteers for the Toronto Hospice Center, sings for charitable events around the GTA and loves to dance.
Almarielsa believes that by addressing patient needs you can reduce stress and increase patient comfort to help maintain a healthy mind and body.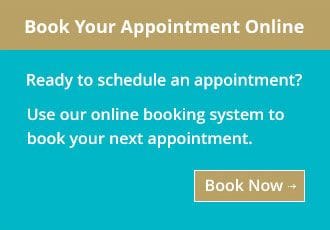 "We have had many opportunities to use various treatment facilities in and around the Toronto area and we are delighted to have finally found you. We have been well served by the professional and kn...
Morgan and Marion Oliver
Contact Us Today
We can help with your sports medicine or physiotherapy needs.
Tip of the Month
Late with the new years resolution to begin working out and still don't know where to start? ... Focus initially on core and work your way out from there through time.