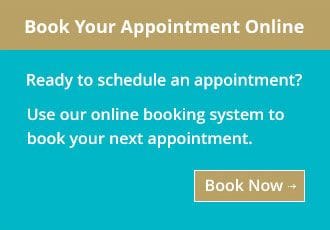 My thanks to you and your staff, because with the benefit of your expertise and care I was able to complete my first marathon in 4 hours, 22 minutes and 43.2 seconds. I came to you at the beginning...
David Kerr
Contact Us Today
We can help with your sports medicine or physiotherapy needs.
Tip of the Month
Late with the new years resolution to begin working out and still don't know where to start? ... Focus initially on core and work your way out from there through time.