Posted by Douglas W. Stoddard MD, M Sp Med, Dip Sport Med, ES on 20 September 2017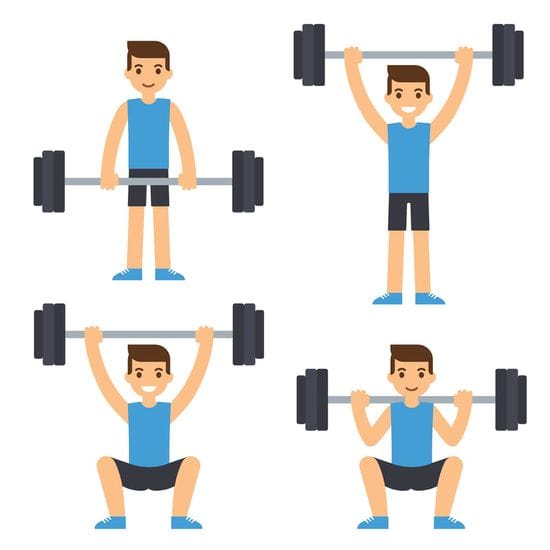 Many strength and conditioning coaches will tell you that a weightlifting routine is pointless without squats. It's a sentiment that airs on the side of hyperbole, but there's no denying the powerful, full-body lift's benefits t...
Contact Us Today
We can help with your sports medicine or physiotherapy needs.
Tip of the Month
Stay Hydrated! Did you know that caffeine such as that found in soft drinks, coffee, or tea blocks the action of hormones that keep you hydrated? If you drink a cup of coffee make sure that you drink an equal amount of water to compensate.