Posted by Douglas W. Stoddard MD, M Sp Med, Dip Sport Med, ES on 12 July 2017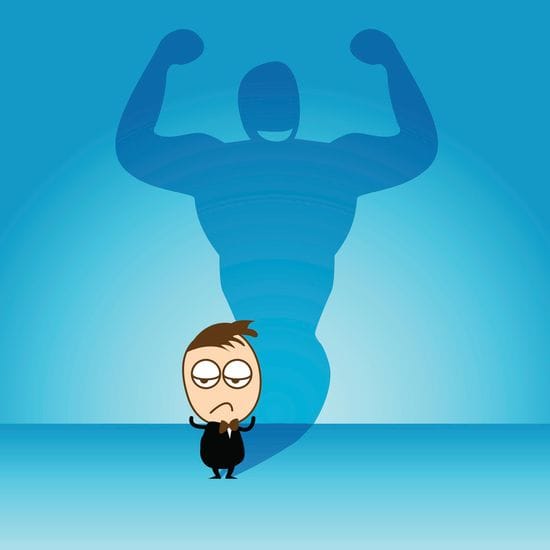 With the advancements in fitness training and sports science over the past two decades, there's a misconception that athletes in rugby, basketball, hockey, soccer, and other fitness-heavy sports, are supermen. And if you're not deliveri...
Contact Us Today
We can help with your sports medicine or physiotherapy needs.
Tip of the Month
Did you know that The American College of Sports Medicine (ACSM) and American Heart Association (AHA) recommends that adults between the age of 18-65 should accumulate at least 30 minutes of moderate-intensity aerobic activity 5 days a week or 20 minutes of vigorous-intensity aerobic exercise 3-days a week. In addition, strength training should be included twice a week with a minimum of 8-10 exercises at 8-12 repetitions.
Have you been hitting your fitness goals this month?